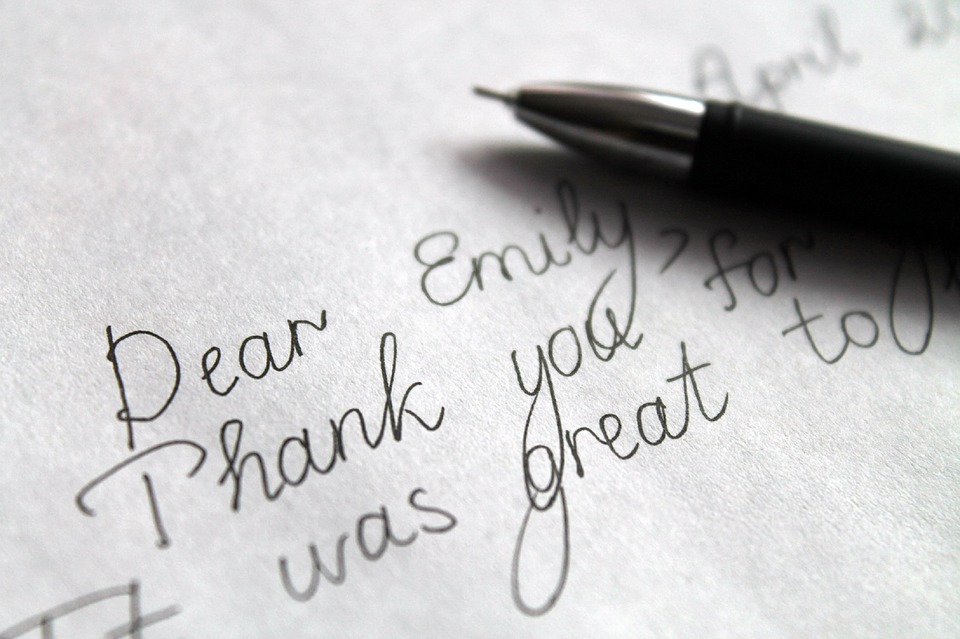 In these difficult days we're all longing for more connection with one another. Sure, we have texting, Skype and social media, but sometimes they don't give us the thoughtfulness and the depth that we crave. Back in the 20th century, before email was everywhere, people kept in touch by writing letters. And guess what? We're still allowed to do that today!
Write a Letter in the 21st Century? Really?
Sure, why not! After all, do you remember the last time you opened an envelope and found words from a friend written only to you? Not a generic form, but words directly from their heart to yours. It felt special, didn't it?
Who To Write To
How about the aunt or uncle who was so encouraging but you haven't seen in years? The good friend you've lost touch with? The cousin who moved to the opposite coast? Imagine the delight and surprise as they open your offering and read what you took the time to say only to them.
What to Write About
If you get stuck as soon as you write "Dear Janie," here are some prompts:
What did you do yesterday? Last week?

Recall an experience you enjoyed together.

Describe the latest news in your area.

Have you taken up a new hobby since you saw them last?

Something that happened to remind you of them.

A book or movie you enjoyed.

What you always appreciated about them.

That new project you're thinking about.

What's the first thing you thought of when you woke this morning?

Or just tell them you're trying to bring back a lost art!
So sit down at the keyboard, or better yet, with pen and paper, renew that connection, and revive a practice that everybody will love. It might be the best 55 cents you spend all year!
Write Those Letters from Your New Apartment
Great surroundings make letter-writing, or any other domestic activity, more enjoyable. Find those surroundings at Cypress Pointe, the best-kept secret in apartments in Wilmington, NC. These well-appointed 1- and 2-bedroom homes are within walking distance of the UNC Wilmington campus and a five-mile drive from the waterfront and beach. Call (855) 734-4577 to discover the best apartment living Wilmington has to offer.