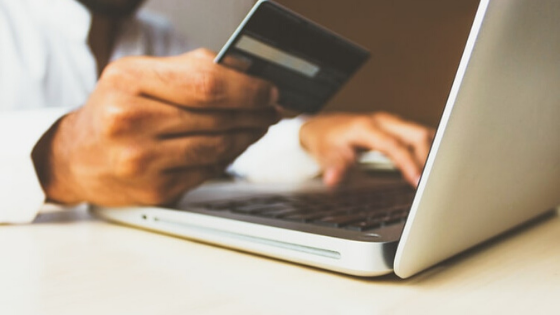 If you need new furniture for your apartment but don't have the time or desire to go to a store, online shopping is your answer. Of course, you may be worried about how your furniture will look or fit once it's delivered. Here's how you can make sure your furniture works when you buy online.
Getting the Right Measurements
Online furniture stores provide detailed measurements for each piece of furniture. If you're already living in your apartment, all you need is a tape measure.
If you're moving, make sure the floor plans you received are to scale for your unit. Some units have slight variations, and not all floor plans are to scale. If you don't have scale floor plans, ask your leasing agent if your property has more detailed floor plans you can have, if you can measure a model apartment, or if you can do an early walkthrough of your unit.
Seeing Everything in Place
Making measurements fit and having a good flow to your room are two different things. You can use painter's tape or your moving boxes to mark out where your furniture will go. If things are too cramped or you're left with an open area, you can choose different furniture instead of having to make do with what you bought.
An increasing number of stores are going even further with virtual reality. First, you scan your room with your phone or tablet. Then, you can place furniture and accessories from that store into your room. You can then see the results in 3D from multiple angles.
Getting the Right Match
The one tricky part about buying furniture online is matching colors. With differences in photography and computer monitors, it's almost impossible to see exact colors. The easiest solution is to buy furniture sets from one manufacturer so that you know everything is identical in color. If you're buying furniture to go with what you already have or from different places, don't go for an exact match since that will be almost impossible. Find complementary or contrasting colors to your taste instead.
To check out our floor plans, stop by our Wilmington apartments today.