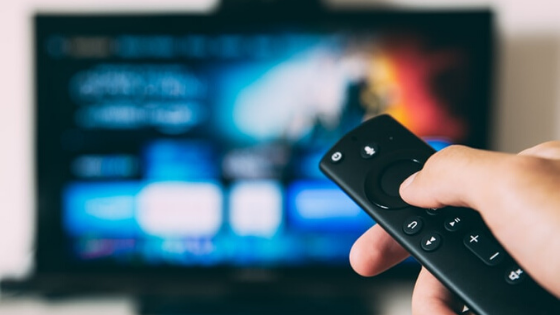 Winter can get downright chilly here, and so when it's a choice of either taking a walk in the park or staying cozy in your Wilmington, NC, apartment, well, why not relax in the latter after a hard week? And what better way to enjoy the warmth inside while the rain and cold winds blow outside than with a good binge? The following is a look at some of the latest shows worth binging:
3 Shows to Binge This Winter
Schitt's Creek. If you're looking for a laugh, then this comedy is a must-watch. The show stars Eugene and Daniel Levy as members of a formerly wealthy Canadian family forced to live in a small town in a house once bought as a joke. It's big-hearted and hilarious, and it's hard to believe it's only now, now that it's entering its sixth and final season, that it's getting the attention it deserves. Binge it on Netflix.
The Witcher. With only one season out, this fantasy show is a great binge choice for those wanting something short but satisfying. Note that when we say "fantasy," this isn't quite the same genre as Game of Thrones. Rather, this is more of an adventure fantasy that harkens back to Highlander and Xena: Warrior Princess. For fans of that style, this is a very satisfying show and one based on a best-selling book and video game series. Enjoy on Netflix.
This is Us. There are three seasons of this magnificent melodrama currently up and waiting for you to binge. This show can essentially be summarized as a reputable and lovable soap opera in which viewers readily fall in love with beloved characters and watch them go through their emotional highs and lows. Nicely timed flashbacks offer just the right amount of character shading to get viewers to really appreciate each character and their relationships. Originally broadcast on NBC (and remaining its biggest current hit), you can find the older seasons up now on Hulu.
Looking for a New Living Room to Binge These Shows In? Visit Us Today
Is it time for you to move your couch to a newer, sunnier, cozier location? Then give our team at Cypress Pointe a call and see the outstanding Wilmington apartments we have available.