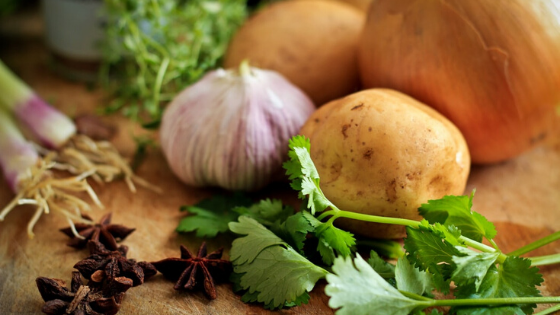 Online grocery delivery is becoming even more popular. Should you jump on the bandwagon, too? Here's what to think about.
Cost
The major downside to online grocery delivery is the cost. Most services charge a higher price for the food items than the store prices. There's a delivery fee on top of that, and then you should usually tip the driver because they don't share in any of the first two costs and only earn a tipped wage.
By the time you add everything up, you could be close to double the store prices. Smart shoppers who look for sales and take advantage of discounted delivery deals might be able to bring that cost down a little.
Convenience
If you're really pressed for time or just want more free time without doing chores, you may decide the convenience outweighs the cost. If delivery frees you up to work a little bit more or save daycare fees by getting there early, you may even be able to cut down on some of the cost while taking advantage of the convenience.
Planning
Ordering grocery delivery forces you to plan for the week. Instead of just wandering around the store, you have to get everything you need for a meal each day of the week. That can help you cut down on grocery trips if you forget something or keep you from having to throw out food if you usually buy too much. If you're already meticulous about your grocery lists, you can create your order throughout the week and just press submit when you're ready.
Cutting Down Eating Out
One of the biggest reasons people eat out, not including planned social outings, is because they ran out of groceries and didn't have the time or energy to get to the store. If you know you'll be working late, make your grocery order at lunch, so it will be there right after you get home. If you're thinking about ordering a pizza, place a grocery order with a short delivery time instead.
Want to learn more about the grocery delivery services offered in our area? Stop by our Wilmington, NC, apartments today.