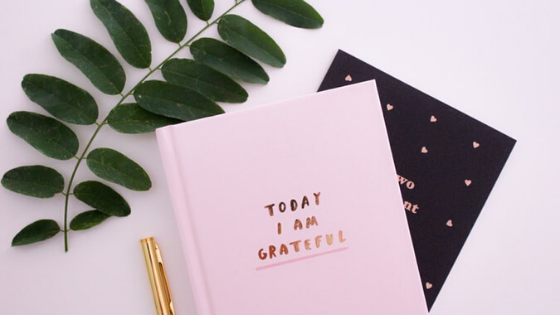 It seems like just yesterday that the residents of our Wilmington, NC apartments were making resolutions and getting ready to ring in 2019. Somehow though, a whole calendar year has rolled right on past us. As we get ready to greet 2020 with open arms, here are a few ways you can celebrate all the good things this year has given you.
Celebrate Your Successes
Sometimes, it can be easy to get stuck on all the things that didn't quite go as planned. Before you let any negativity overshadow the good stuff, make a list of all of your successes from the past twelve months. Maybe you were able to quit a vice, or perhaps you got a new job. Maybe you tried that coffee shop you've been talking about for years or went to the movies alone for the first time. No matter how big or small, all successes are major milestones that deserve to be celebrated. If you need to be inspired, invite some of your favorite people over and host a celebrate-our-successes soiree.
Finish Unresolved Tasks
This is a different kind of resolution than most people think of this time of year, but completing unresolved tasks can really send you soaring into the new year with a renewed energy. Have you been meaning to organize your closet for months? Maybe you started knitting a scarf that never got finished or stopped reading a novel in chapter two. Make a list of all the unresolved tasks that can actually be finished before the year ends and tackle one at a time until the list is checked off.
Do a Deep Clean
Sure, spring cleaning is great for certain tasks, but it's not as symbolic as end-of-year reorganization. Go through your closets and donate all the things you don't need, can't fit into, or simply haven't used or worn in a long time. Of course, this goes for clothing, but it also goes for anything else that's new or gently used. Nonprofits can use everything from furniture to appliances and everything in between. Once your space is clean and clear of clutter, you'll be ready to say hello to 2020 with a brand new attitude.
If you're committed to finding an apartment community where you'll be happy to come home to, check out the available floor plans at Cypress Pointe Apartments in Wilmington, NC today!