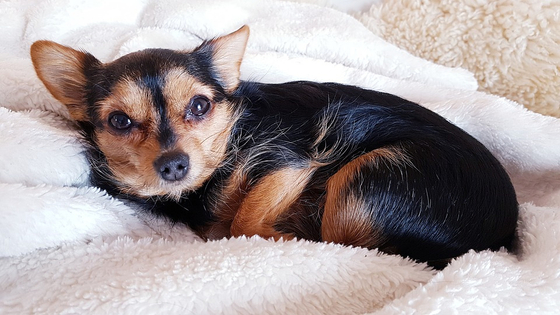 Our pet-friendly Wilmington apartments are designed for the comfort of our human residents as well as our canine and feline community members. Therefore, we offer you these five tips to help your furry friend enjoy their time here.
1. Create a Personalized Space for Pets
Just like people, pets want to feel like they have a respite in the home. If your pet loves fluffy beds and blankets, chew toys, scratching posts, or other playtime and naptime goodies, do your best to create a special space just for feline and canine companions.
2. Establish a Playtime With 'Friends'
While cats don't tend to be social, dogs are often another story. If they encounter a friendly dog amid the community, try to set up regularly scheduled times and dates for playtime. Make up for your cat's confinement by giving them a windowsill for peering outdoors.
3. Employ a Pet Sitter as Needed
Dogs simply must get outside to tend to their necessary business, and a dog walker or pet sitter service can help Fido stay comfortable with regularly scheduled walks. These experienced pet lovers will come to your apartment in Wilmington and feed, walk, and pay attention to your pet at your request.
4. Develop a Set Walking and Feeding Schedule
This can be challenging for those who work and must be away several hours a day, but that's where that pet sitter comes in handy. A routine schedule brings pets comfort and prevents them from developing separation anxiety, as they know their needs will be met while you're away.
5. Take Time to Play Indoor Games With Pets
Cats appreciate items like feathers, catnip, laser pointers and just about anything that moves. Be sure to engage with your kitty using their favorite toys every day. Of course, try to develop some indoor games that are safe for dogs to enjoy such as fetching balls, learning some new tricks, or even watching TV!
Looking for Pet-Friendly Apartments in Wilmington, NC?
Here at Cypress Pointe Apartments in Wilmington, we want all of our community members to feel right at home. If you and your pets are looking for a new residence, contact us today to inquire about our pet policies.