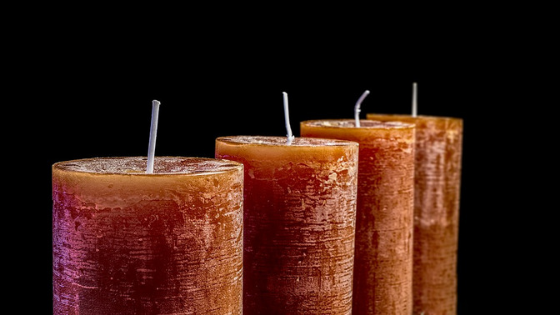 Fall is a festive time of year. As you sip your pumpkin spice latte and walk through the store looking for apple cinnamon-scented items, all while watching the colors change around you, you will probably not be thinking much about indoor air quality. Yet if you're not careful, this season could introduce air impurities to your Wilmington apartment. Here are some to watch for.
Hay, Pumpkins and Other Fall Treats
Do you love to decorate for the season? Fall is a fun time to make your apartment festive, but unfortunately, some of the decor can bring in mold and other allergens. That pumpkin that you carefully select from the patch may look beautiful on your counter, but after a few weeks, it will start to rot and introduce mold spores to your home. The hay bales you want to bring in can be a problem for people suffering from allergies.
Instead, opt for fake versions of these popular fall decor items to get the look without the risk of bringing in these natural items, or leave the real versions outside.
Candles Introducing Dangerous Chemicals
Apple-cinnamon is a popular scent for fall, but if you're burning candles in your apartment, you could be hurting your indoor air quality. The wax most candles are made from is petroleum-based, and some of that ends up in your air. Also, the chemicals used to create pleasing aromas are not great for your indoor air quality either, and some are actually carcinogens. Instead, opt for natural potpourri made from actual cinnamon sticks and apples, or use essential oils to improve the smell inside your home. You can even boil water with aromatic spices to add a pleasant aroma to your apartment without hurting the indoor air quality. If you need to use candles, choose all-natural options.
For many who live in apartments in Wilmington, NC, fall means red and orange take over the decor. Don't hesitate to enjoy the season, but just pay attention to your indoor air quality. Are you looking for a new apartment home? Consider a tour of Cypress Pointe to see our spacious apartments for yourself.