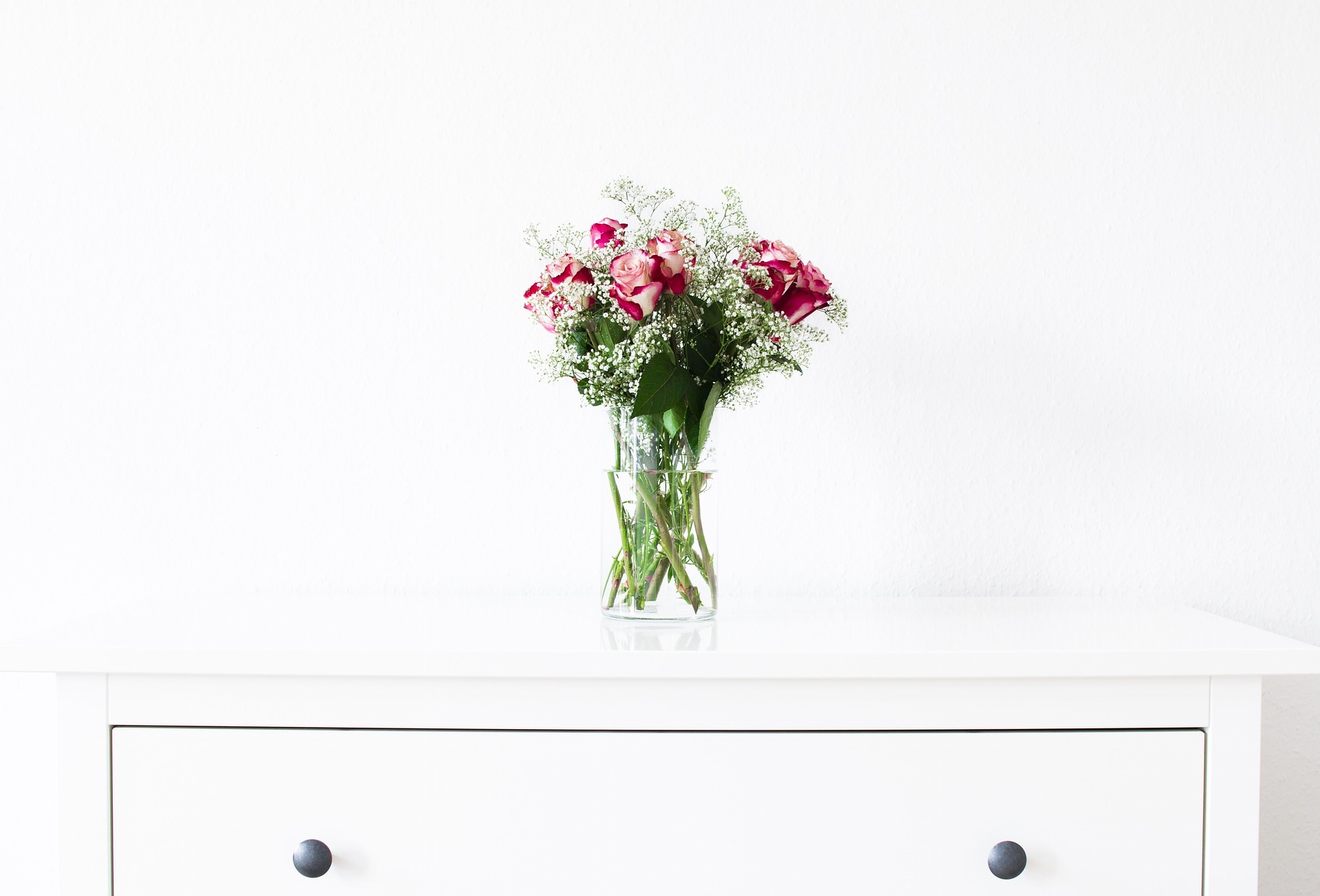 Clutter can create an unwelcoming environment, and it can even cause you unwanted stress. Spring is the perfect time to give your space a refresh! If you are looking to make your Wilmington apartment a place to rest, relax, and focus, try the following decluttering tips.
How to Declutter Your Home
Start Out Small
It is easy to get discouraged when you have a lot of clutter in your home, so it is best to take it one step at a time and set a task that you can complete in a reasonable amount of time. Pick one room or even a set of drawers or closet and finish it before moving on to the next one.
Start by Dividing Into Piles
Separate anything out immediately that is broken, damaged, expired, or dated and put it to the side to be recycled, thrown out, or donated. This will leave you with a less daunting pile to have to make decisions about. Once you have completed sorting everything make sure that the items to be donated or recycled are taken right away, so they do not get pushed aside creating clutter in another part of your home.
Limit Your Sentimental Items
Everyone will want to consider keeping items that are sentimental to them, which is fine as long as it is within reason. Consider keeping one item from each sentimental memory, or person or event that you wish to remember. Have one storage tub that you can easily find space for and limit yourself to what fits in that tub.
Prevent Future Clutter
Once you have decluttered your space, help prevent clutter from reoccurring by organizing everything and making sure that everything has a place. Invest in some storage bins and drawer storage separators to prevent junk drawers and be sure to be mindful when you make new purchases. Ask yourself if you need it, will use it, and if you have a space for it.
Don't let clutter take control of your home. Try the tips above to create a place you want to come home to every day. Looking for a new apartment in Wilmington, North Carolina to practice your new skills? Call or stop by Cypress Pointe Apartments today to find the best floor plan for you.